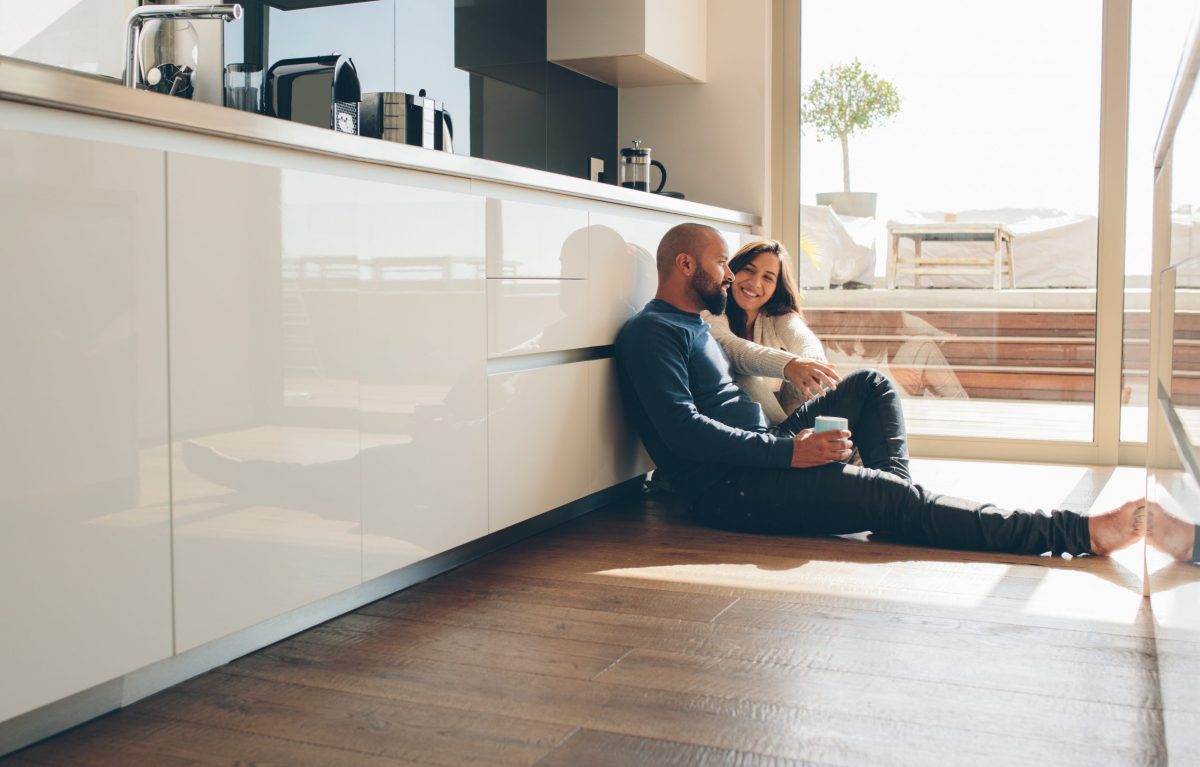 So, you're in the British armed forces and currently assessing your military contents insurance options. It's a wise move, so go you. But it's probably a task that you want to swiftly tick off your list, safe in the knowledge that you're making an informed decision.
This guide will allow you to determine what forces kit and home contents you can cover and how you can get sufficient cover for your unique circumstances.
We will also explain how you can calculate your home contents to ensure you are not underinsuring yourself.
There are of course many options available to you, but Forces Plan is here to help in any way we can.
You can get a no-obligation quote from us today, but if you prefer to speak to a member of staff in our UK support centre, please get in touch. We'll happily explain what our military insurance covers and how we can tailor it to you and your lifestyle.
Did you know? If you live in a three-bed home with two children in SFA or similar MOD property, it's very likely you'll have at least £30,000 worth of household possessions
What is military contents insurance?
Military contents insurance is designed to cover items owned by British service personnel, such as loss or damage to household goods, military kit, personal effects and valuables while they are in the home. This section is automatically included in a Forces Plan Premium Home & Kit policy.
What are considered household contents?
Unsurprisingly, these are your possessions which typically reside in your home. Here's a list of common home contents. Please note that cover for individual items depends on the Forces Plan policy that you have selected.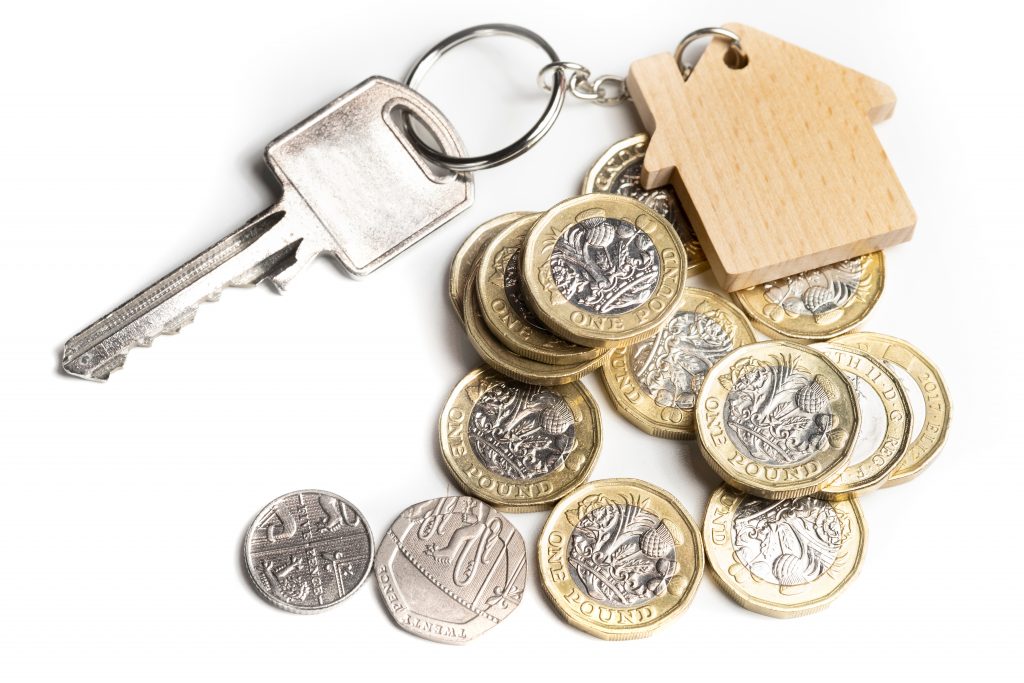 Floor coverings: carpet and rugs
Furniture: tables, chairs, stools, sofas, cabinets, sideboards, bookcases, bedroom furniture
Soft furnishings: curtains and their fittings, cushions
Electrical appliances: televisions, personal computers, video recorders, stereos, CD players, DVD players, satellite receivers, telephones, playstations/gaming consoles
Household appliances: cooker, fridge, freezer, washing machine, tumble dryer, microwave oven, vacuum cleaner, electrical goods, heaters
Kitchen items: cooking utensils, cutlery, china, glass, food, drink
Valuables: gold and silver articles, jewellery, furs, pictures, clocks, watches, cameras, ornaments, collections of stamps or medals
Miscellaneous: sports equipment, books, bicycles, records, CDs, tapes, DVDs, toys, musical instruments
Garden & DIY: garden furniture, lawn mowers, ladders, power tools
Household linen: table linen, towels, bedding (deduct amount for wear, tear and depreciation)
Clothing (deduct amount for wear, tear and depreciation)
You don't need to include issued or purchased military uniforms and kit or your temporary issue service equipment because these are already covered elsewhere within Forces Plan.
Do I have the right amount of military contents insurance?
It's a good question. If you live in a three-bed home with two children in service family accommodation (SFA) or similar MOD property, it's very likely you'll have at least £30,000 worth of household possessions.
Our policies
Forces Plan Premium Kit & Home insurance provides generous cover for troops who live with their families in SFA, private homes or similar, anywhere in the world. 2-MINUTE QUOTE
If you're living in SLA and looking to cover your military kit, personal property and room contents, see Kit Essentials.
Our quote engine will automatically pick the right policy for you based on the answers you provide.
Sounds pretty high, right? Yet many people don't realise quite how much their contents are worth, as their purchases are staggered over time.
Even if you live in single living quarters or similar, you probably still have electrical items, bedding and other household items that, when tallied up, may surprise you.
You can check out our military home contents calculator below, but the best piece of advice is: check periodically that you are fully covered. Because if you underinsure then you may not be paid in full if you make a claim.
A few other tips: if you have up to five bedrooms, Forces Plan automatically insures your contents for £75,000 (the premium is calculated on the number of bedrooms). If you have one or two bedrooms you can reduce this cover to a lower figure, which will usually reduce your premium.
By offering you £75,000 cover as standard, you may not need to increase your cover every time you buy an expensive item for your home. However, we do recommend that you assess the value of your contents from time to time, just to make sure you are adequately covered.
Why choose Forces Plan military contents insurance?

One of the most affordable policies

Forces insurance experts since 1983

24/7 claims & speedy response times

UK-based customer support

Worldwide cover

Underwritten by AXA

Increase or decrease cover at any time

Manageable monthly payments
We've got you covered.
How do I calculate how much military home contents insurance I need?
So, how do you go about estimating your home contents value? It won't be done in five minutes, but the final sum may surprise you.
Simply walk around your home and jot down an approximate replacement value of all the items for each room. You can use the list above as a general guide but you will probably also have other items which aren't listed
Secondly, add the totals for each room together. This gives an estimated overall value of your contents
Finally, double-check that your cover suits your needs. Remember that Forces Plan allows you to make changes to your cover whenever you need to without additional charge
If you have added any single high value items, please check your Policy Schedule to see whether you need to specify them separately.
Follow us on Twitter and Facebook. All details provided are correct at time of writing, but please consult product pages and policy documents for up-to-date info.