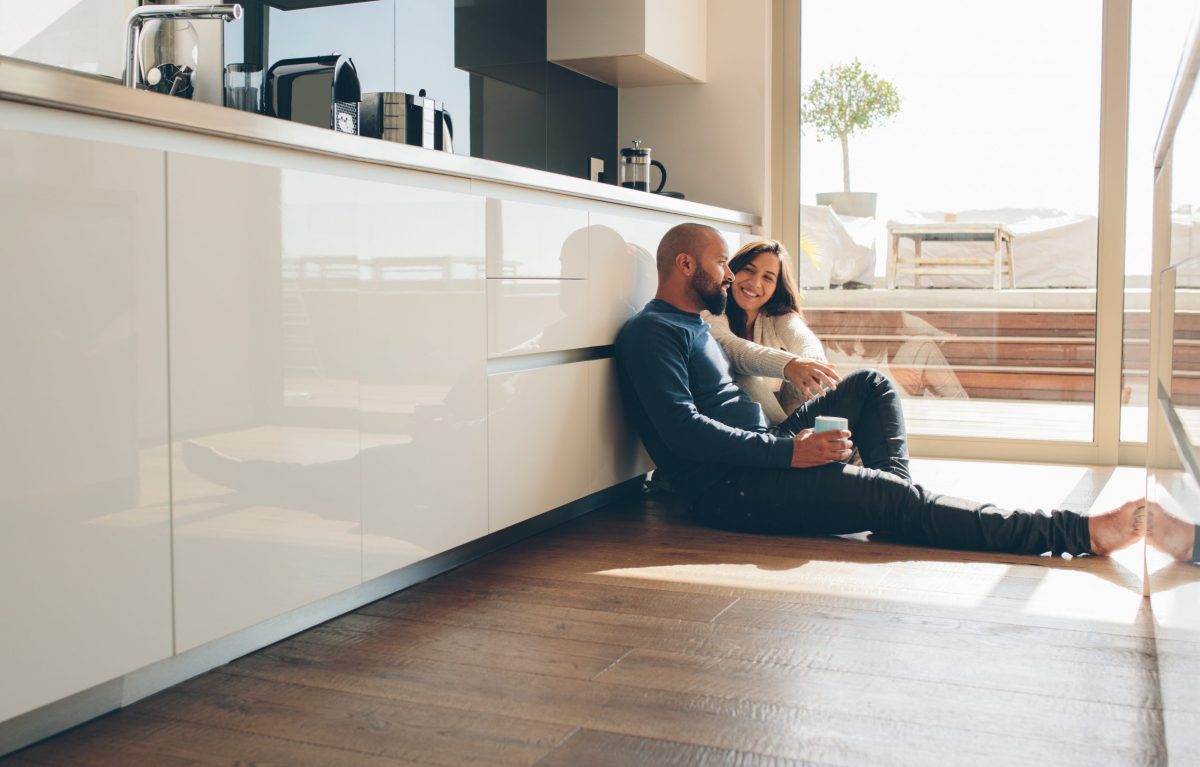 As you well know, a career in the Royal Air Force is no ordinary job, which is why you need specialist, tailored RAF insurance to protect you, your loved ones and the items you hold dear.
It's a unique career that takes you around the world and allows you to develop a special set of skills. You strive to protect our nation's interests, yet the protection you require in return stretches beyond weaponry, aircraft technology and body armour.
You may be looking for RAF kit insurance or home contents cover on behalf of you, you and your partner, or the whole family. Either way, you don't have the time to shop blindly for your next RAF insurance policy.
So, we've done the hard work for you. In this handy guide you'll find quick and easy tips on policy types, inclusions and exclusions, and how Forces Plan is best placed to cover your unique circumstances.
Whether you're currently stationed in the UK or elsewhere across the globe, Forces Plan provides worldwide cover for your military kit, home contents, personal possessions and more. Let's delve a little deeper.
What is RAF insurance UK?
RAF insurance is an umbrella term incorporating different types of insurance for RAF personnel. This may include cover for your military kit, household items, personal possessions, car, health or life, to name a few.
This guide focuses on the broader offerings of RAF home insurance and RAF kit insurance, including RAF reserve kit insurance. These policies are tailored to serving Royal Air Force and other British troops.
Why do I need specialist RAF kit insurance?
Due to the special nature of your career, a civilian insurance policy may not provide adequate cover for your RAF equipment and the items you hold dear. That's why going to a specialist military kit insurance company should be your first port of call – a business who truly understands your unique circumstances.
According to their website, the Royal Air Force Families Federation agrees: "Those companies not specifically geared towards the Armed Forces often have exclusion, especially regarding ops and associated cancellations of holidays etc."
Forces Plan offers an entry-level RAF kit insurance called Kit Essentials, which is typically suitable for single and unaccompanied married people in Single Living Accommodation (SLA) or similar. This covers the permanent and temporary issue military kit on personal charge to you, including RAF uniforms, mess kit and RAF equipment purchased and owned by you.
However, it covers more than just your military kit. To be precise:
Personal property including gadgets and room contents
Money, valuables and sports equipment
Licence to Occupy Liability and Public Liability
Accidental damage and new for old replacement
Learn more about Kit Essentials and get a tailored, no-obligation quote in minutes.
Like with all insurance policies, it's good to know what isn't included as well as what is. Here are some notable exclusions from Kit Essentials:
Damage to army kit caused during cleaning, dismantling or maintenance
Unoccupied or unattended property
Theft from an unattended vehicle unless secure and out of sight
Damage caused by pets or vermin
Mechanical breakdown or data loss
Depreciation or wear and tear
What does RAF home insurance cover?
For those seeking a comprehensive armed forces kit and home contents policy, Forces Plan has designed Premium Kit & Home, which provides extensive cover for service people who live with their families in Service Family Accommodation (SFA), private homes or similar, across the globe.
Our RAF home insurance includes loss or damage to household goods, military kit, personal effects and valuables while they are in your home.
You can get worldwide cover for the whole family including:
RAF and military kit
Household goods, fixtures, fittings, interior decorations
Personal effects including gadgets
Valuables
Money
Credit card liability
Entertainment equipment
Business equipment
Student belongings
License to Occupy Liability
Frozen food
Emergency entry
Replacement locks
Temporary removal of home contents
Alternative accommodation
Excludes loss of data, money, documents.
Professional storage, removals and transit
Garden cover including plants
Religious festivals, weddings & civil partnership cover
Liability to domestic staff
Tenant's liability where applicable
Liability to the public
Unrecovered damages
24hr domestic and legal helplines
Family legal protection
Learn more about our Premium Kit & Home policy and get a precise definition and examples of the items and instances covered by each of the above features.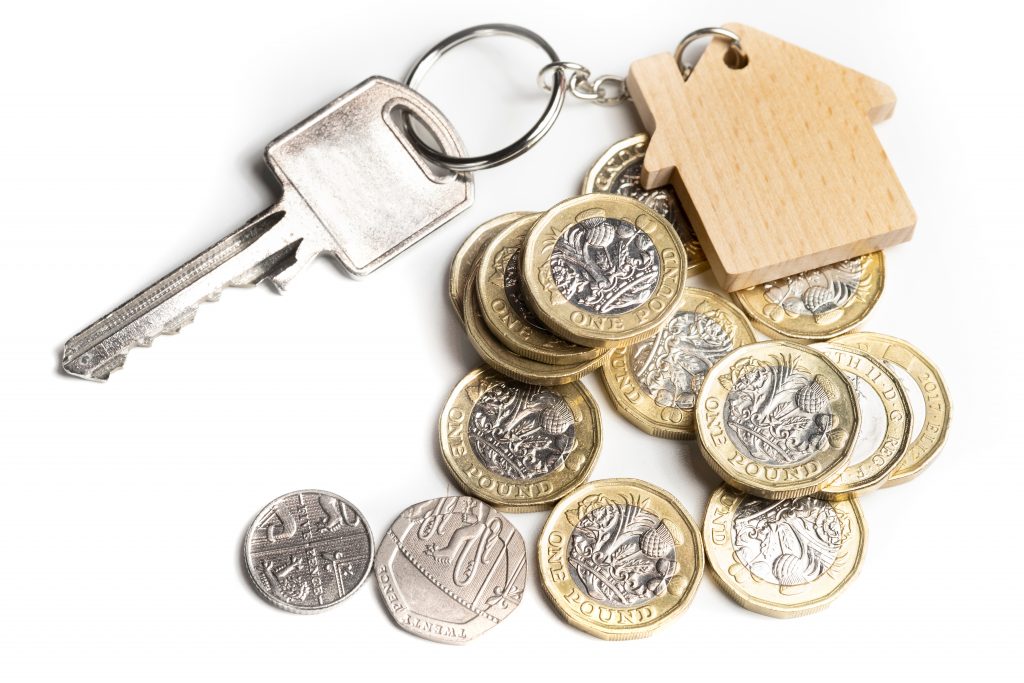 Can you cover personal possessions away from the home?
Yes, this can also be covered by a Forces Plan policy. We can offer Royal Air Force personnel worldwide cover for loss or damage to military kit, personal effects, valuables and money.
Do I qualify for RAF insurance UK?
While many of our policyholders are from the Royal Air Force, our armed forces insurance is available to all serving members of HM forces, including:
British Army
Royal Navy
Royal Air Force
Reservists
Cadets
Affiliated MOD personnel
Civilians on attachment to HM Forces
Our policies are tailored to those currently serving and are therefore not appropriate for military veterans. However, RAF veterans could benefit from the 5 star civilian home insurance policy from Cherish Insurance Brokers. Please get in touch today and inform us that you are ex-forces.
If you recently joined the RAF reserve and currently live in the UK in your own home, you may get better value with our civilian contents insurance policy with a special military extension.
Don't worry if you're not quite sure, we're happy to talk you through your options to ensure you get the optimum product for your situation.
Do you provide RAF reserve kit insurance?
Yes, absolutely. Our Kit Essentials policy is ideal for those shopping for RAF reserve kit insurance. Kit Essentials is our entry-level military cover, typically suitable for single and unaccompanied married people in SLA or similar.
Why choose Forces Plan RAF insurance?
Thousands of British servicemen and women benefit from worldwide cover by Forces Plan – a specialist military insurance company who truly understands your unique lifestyle. If you're trying to compare RAF insurance, here's six great reasons to come aboard.
Great value, extensive worldwide cover
24/7 claims and specialist UK support
Underwritten by insurance giant AXA UK
Over 30 years' experience in the military insurance game
Flexible cover you can increase or decrease at any time
Get no-nonsense, straightforward cover in a few minutes
We know that if we provide a great value, stress-free, transparent service, you'll depend on us throughout your career. Thus, we don't lure you in with a shiny free giveaway, only to slap you with a large admin fee or tie you into an annual credit agreement. And you won't find us on price comparison sites.
What you really want is peace of mind and a no-hassle solution. "We offer good quality products," says Forces Plan founder, Neil Bresler. "We never aim to be the cheapest but we aim to offer the best value for money, offer technical expertise and support the customer."
Ready to get a RAF insurance quote?
Not sure which policy is for you? No worries. Your RAF insurance quote will automatically identify the best policy for you based on the answers you provide. You can save your quote and return to it later if you wish.
Alternatively, tick it off your list by getting specialist cover right now. Don't forget, our policies are entirely flexible and can be adjusted at any time. We also bill monthly, so there's no hefty annual fee demanded up front.
Visit out quote engine and get tailored cover in minutes.
Why choose Forces Plan military contents insurance?

One of the most affordable policies

Forces insurance experts since 1983

24/7 claims & speedy response times

UK-based customer support

Worldwide cover

Underwritten by AXA

Increase or decrease cover at any time

Manageable monthly payments
We've got you covered.
Follow us on Twitter and Facebook. All details provided are correct at time of writing, but please consult product pages and policy documents for up-to-date information.