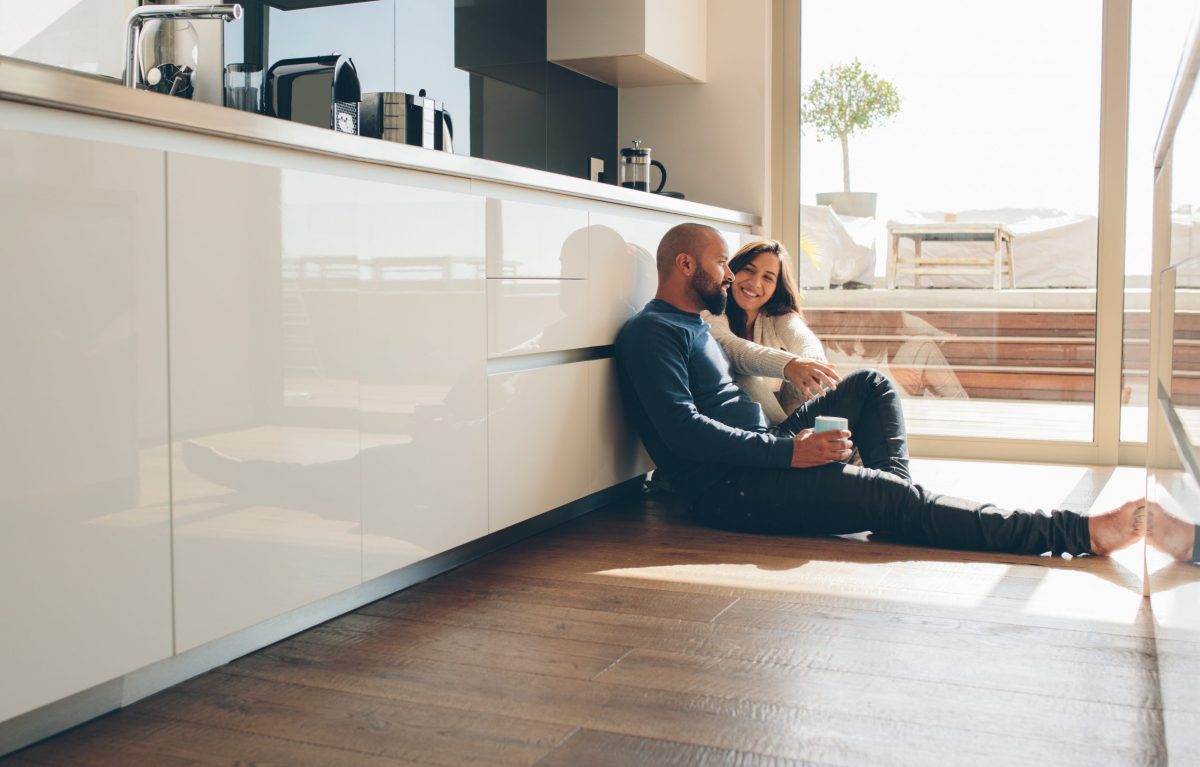 A life in the British Armed Forces is a special and rather unique one. It's a journey that can reshape the lives of not only those who serve but their spouse, family members and dependents.
Luckily, it is possible to get a military family insurance policy carefully tailored to your lifestyle. You can protect our nation's interests with the peace of mind that you and your loved ones are covered from the various intricacies that come with your job and property arrangements.
There are a host of military insurance policies on the market from car and home content insurance to life and military kit cover. This article outlines the types of military family insurance available for HM Forces personnel, but focuses on our specialisms: military kit and armed forces home insurance.
Types of military family insurance
Like standard military insurance policies designed for individual Servicemen and women, military insurance for family members includes a variety of policy types, such as:
Military family kit insurance
Military family home contents insurance
Military family car insurance
Military family life insurance
Military family health insurance
Military family dental insurance
Forces Plan provides cover for military kit, home contents, personal possessions, license to occupy and more, which we will expand on shortly.
What's the definition of 'military family'?
For insurance purposes, Forces Plan consider family to be your spouse, domestic partner or civil partner, children, domestic staff and any other person all permanently residing
with you and not paying a commercial rent.
Why do I need military family home insurance?
As you well know, working for HM forces is not like your average nine-to-five job. Your living arrangements and travel demands are unique and affect the whole family.
Furthermore, you could be deployed onto foreign soil at a moment's notice – and you really don't have time to worry about your military insurance coverage when you do.
Forces Plan can provide a tailored worldwide insurance policy specifically designed for those currently serving in:
British Army
Royal Navy
Royal Marines
RAF
Special Forces
Cadets
Reservists
Attached MOD civilians
Most military insurance companies are specifically tailored to serving armed forces rather than military veterans. However, Cherish Insurance Brokers does have a 5 Star civilian home insurance policy which offers outstanding cover and excellent value for money.
If this is of interest, please get in touch and inform us that you are ex-military.
What's covered in forces family insurance?
Forces Plan's flagship product, Premium Kit & Home, delivers extensive cover for British troops who live with their families in Service Families Accommodation (SFA), private homes or similar, across the globe, including:
Armed forces kit and home contents
Personal effects, gadgets and sports equipment
Removals, transit and student belongings
Liability covers, Domestic helpline, Legal protection
Accidental damage and new for old replacement
Granting you worldwide cover for your whole family, this tailored policy is built to include everything you're likely to need in a military kit and contents insurance policy.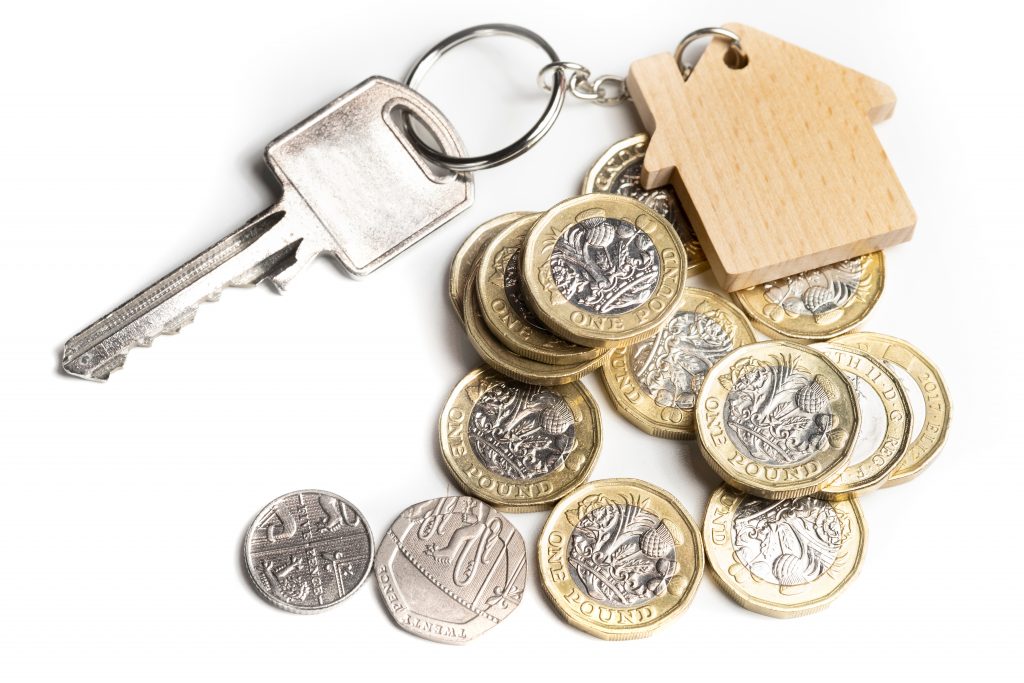 As standard, Forces Plan covers loss or damage to household goods, military kit, personal effects and valuables – while they are in the home.
To name just some of the Premium Kit & Home policy highlights, the home contents covered include the following:
Military kit
Household goods, fixtures, fittings, interior decorations
Personal effects including gadgets
Valuables
Money
Credit card liability
Entertainment equipment
Business equipment
Student belongings
License to Occupy Liability
Frozen food
Emergency entry
Replacement locks
Temporary removal of home contents
Alternative accommodation
Family legal protection
And so much more. View a full list here
All the above are included if they belong to you or your family, or that you or they are legally responsible for them. With the exclusion of business equipment and your military kit, they must be mainly used for private purposes.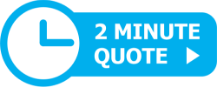 Can you cover personal possessions away from the home?
Yes, personal possessions can be added to your Forces Plan policy as an optional extra. Covering £500-£15,000, this gives you global cover for loss or damage to forces kit, personal effects, valuables and money.
What doesn't Forces Plan military family insurance cover?
While our popular Premium Kit & Home policy offers extensive, great value cover, it does not cover the following:
Unoccupied or unattended property
Theft from an unattended vehicle unless secure and out of sight
Damage caused by pets or vermin
Mechanical breakdown or data loss
Depreciation or wear and tear
Vehicles and watercraft
Many Forces Plan policyholders take out an additional military car insurance policy to supplement their Forces Plan military kit and contents insurance policy.
Why choose Forces Plan military insurance?
We understand just how vital the British armed forces are to our nation and livelihoods.
Our mantra is: You protect us, now let us protect you.
We do that by:
Truly understanding the needs of Service personnel and their families
Creating tailored, industry-leading insurance policies that placate that need
Using our relationship with AXA to ensure a claim reaches a fair conclusion
Being flexible and transparent with easy policy amends and no admin fees
Removing stress with manageable monthly payments and no credit agreements
Here are some more great reasons:
Why choose Forces Plan military contents insurance?

One of the most affordable policies

Forces insurance experts since 1983

24/7 claims & speedy response times

UK-based customer support

Worldwide cover

Underwritten by AXA

Increase or decrease cover at any time

Manageable monthly payments
We've got you covered.
How can I get a military family insurance?
You can get a military family insurance quote in a matter of minutes with absolutely no obligation. Simply visit our online quote engine. Alternatively, please get in contact with a member of our UK support centre between 9am and 5pm on weekdays to discuss any queries.
But don't be concerned if you're not entirely sure which policy is right for you. Your quote will automatically identify the best policy for you based on the answers you provide in the quote engine. Simple.
Follow us on Twitter and Facebook. All details provided are deemed correct at time of writing, but please consult product pages and policy documents for up-to-date information.